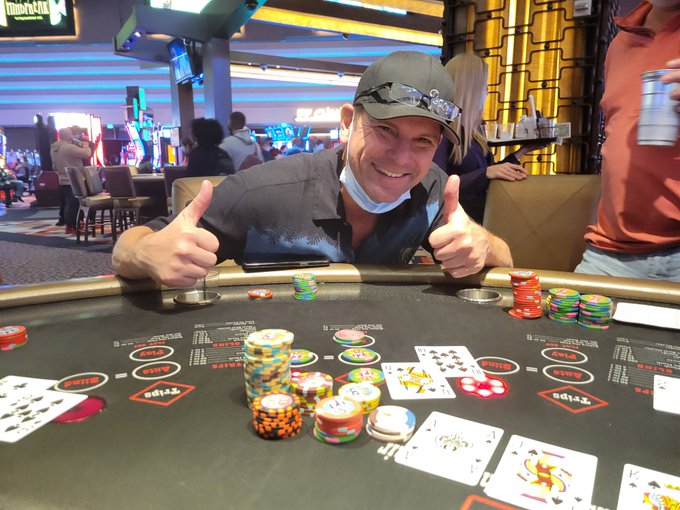 Briefly about James
He plays Canadian online casinos and real money slots to accurately convey all the pros and cons in his reviews at 1dollarcasinos.com. If you have suggestions for tests or comments to the author, you can contact him:
📧 [email protected]
James Stanley is a gambler veteran who has worked in the industry since 2015. James has written thousands of reviews and articles over the years about casinos and gambling in general. He has also managed some of the largest UK/AU gambling-related sites. He joined 1dollarcasinos.com in 2020 to find new challenges in life.
Introduction of James
I'm James Stanley, and I've been taking care of 1dollarcasinos.com since the very first day I joined our (by then) small team of five in 2020.

Now it's 35 people and 3 years of challenging and rewarding work behind!

Joining the 1DollarCasinos team is one of the most significant decisions I've ever made in my career. It's a real pleasure to witness how our product evolves. We've managed to grow from an idea into a real business with customers who trust and appreciate how we do our job.

Never had I had a chance to thank you, so thank you, guys! It wouldn't be us without you!
Favorite Casinos
Favorite Slots
Favorite Bonuses
Providers
Favorite Casinos
Favorite Slots
Favorite Bonuses
Providers